Our philosophy
We only develop apps that we personally want, and when we believe they are innovative - that is why we are always passionate about them
Feedback
We love to innovate - but if you tell us that we helped you, we are happy! So please reach out.
Quality
We strive to improve our apps based on our user's input or our own ambition - whenever there is time.
Support
If you contact us - politely - for help, we do our best to give you the support you need.
Uwe
Managing Director
Full of ideas and dreams - and lucky enough to make some of them come true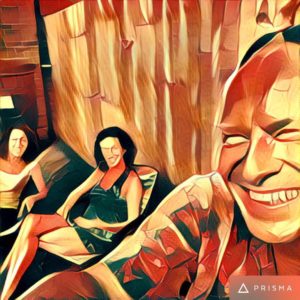 Ad hoc members
Outside, wonderful talents, as needed
From programmers to design artists
Wepet Renpet is ancient Egyptian for New Year's Day - nicely symbolising the new start of our company in 2015 and the thrive for innovation
What Our Users Say
Our latest app - Connect my tablet - helps artists to connect their old Wacom tablet to the latest MacOS. Many take their precious time to thank us on the AppStore - making us happy too.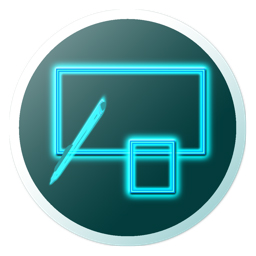 Awesome solution to Tablet problems!
Artist, UK
"If your tired by the lack of [...] support to new OSX OS, and having to buy new graphics tablets because they won't update their drivers, this app solves those problems by restoring functionality to older tablets! I went through 4 cheap chinese tablets before I found this, I sent them all back to Amazon and restored my old Bamboo tablet by using this app! I asked a question to the developer and he replied the same day! Amazing support, amazing app.. ."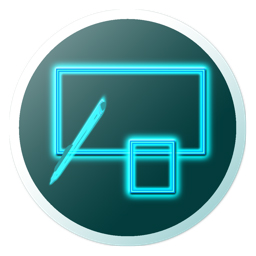 FANTASTIC!
STUDIO, UNITED STATES
"My studio was ready to put 5 Cintiq screens on the trash heap, because they were older and no longer supported by (.....)… to replace them all would cost thousands, just because (.....) decided not just to stop support, but make all 21UX completely unusable. You guys saved us from having to buy all new equipment! AAAA+++++++"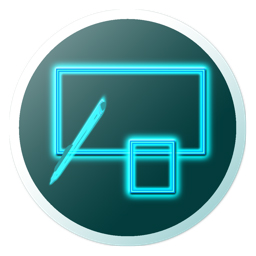 Grossartig! Absolut empfehlenswert!
DESIGNER, DEUTSCHLAND
"Vielen Dank an die Entwickler (...), die sich super viel Zeit genommen haben, um auch mein geliebtes Bamboo CTH-470 wieder zum Laufen zu bekommen inklusive der Touch Funktion.
Das ist definitiv Service, wie man ihn nur ganz selten sieht! Gerade wo (....) einen ja mit nicht (mehr) funktionierenden Geräten einfach im Regen stehen lässt.
Die Connect my tablet App hat mir auf jeden Fall meinen Arbeitsalltag gerettet. Ich arbeite einfach sehr gerne mit der Touch Funktion vom Bamboo und finde es nicht okay, dass (.....) hier keine weiteren Treiber veröffentlicht.
Ein Glück, dass es Entwickler gibt, die mitdenken und ganz praktische Lösungen entwickeln. Vielen Dank an Uwe und sein Team! Weiter so!"
Get in Touch
Email us: enquiry@wptrnpt.co.uk
WPTRNPT LTD. is registered in England, UK (09549419)